OUR PORTFOLIO
Have a look at our recent web design or e-commerce projects. Let's us show you how professional design can change your business.
The Shore Toy Museum & The Shore 3D Interactive Park - located at Swiss-Garden Hotel & Residences Malaca, Malaysia
Using SkyBiz tiketing c/w turnstile gate system, One tiketing Counter selling two different gates tiket with control each tiket can use for single entry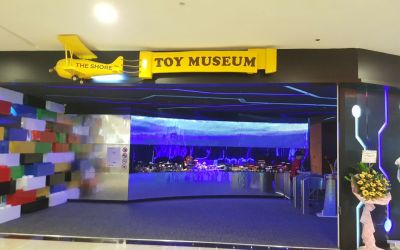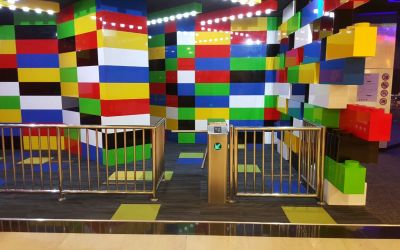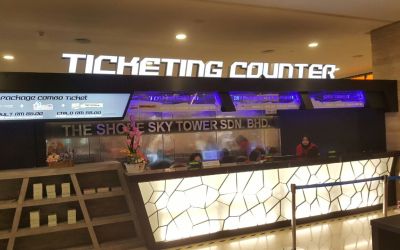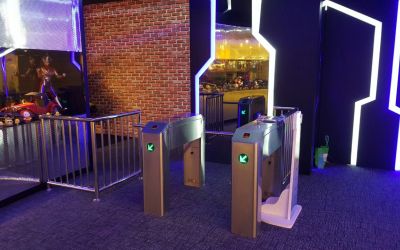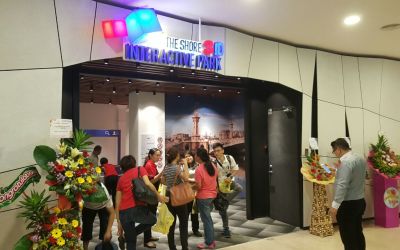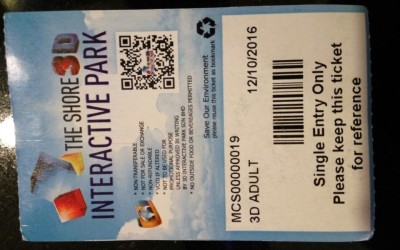 THE SHORE OCEANARIUM - located at Swiss-Garden Hotel & Residences Malaca, Malaysia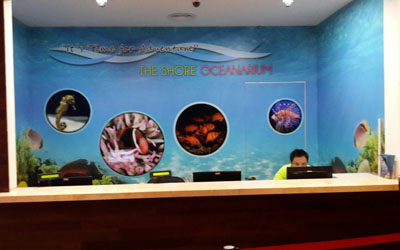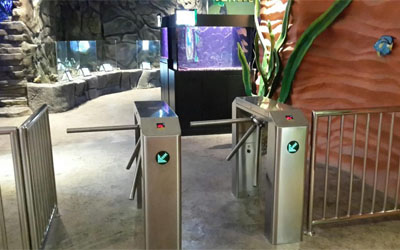 OAKLEY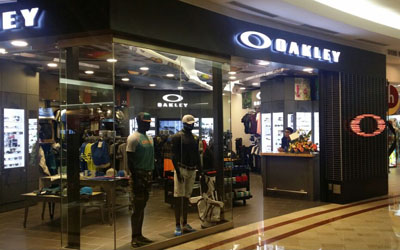 BP HEALTHCARE GROUP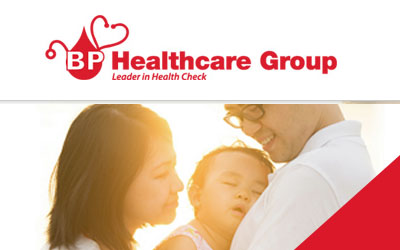 Olympus Corporation of the Americas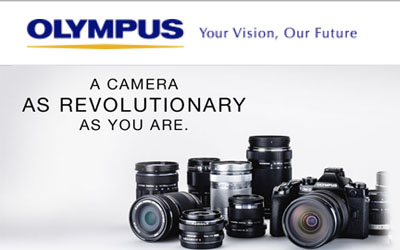 Happi Kiddo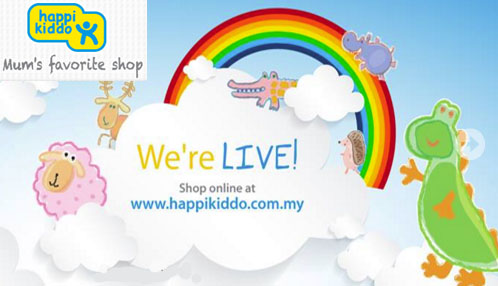 WCT MACHINERY SDN. BHD.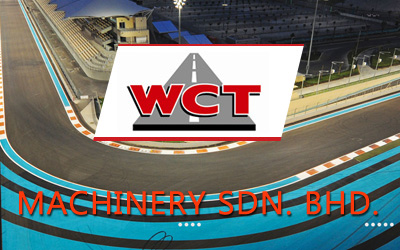 MSNS Holdind Sdn Bhd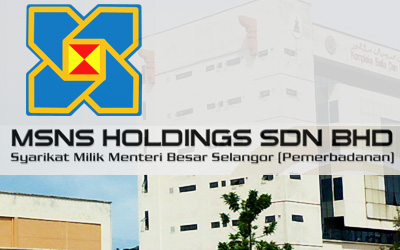 JISNA (MALAYSIA) SDN. BHD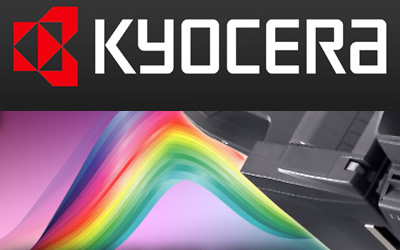 O.Y.L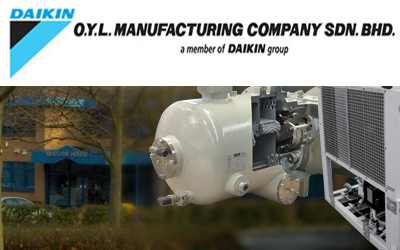 Khi Lien Silk Screen Suppliers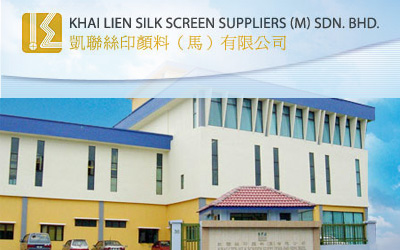 Neubodi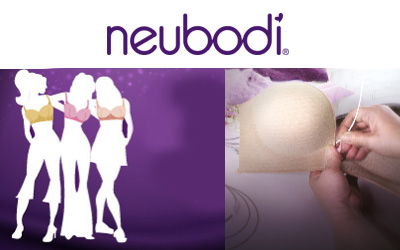 Aging Reversal Laboratory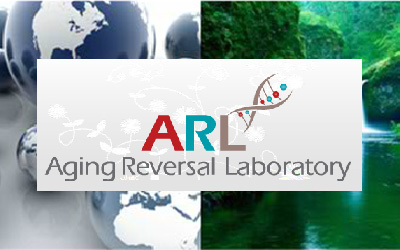 Aquatics Internasional Sdn Bhd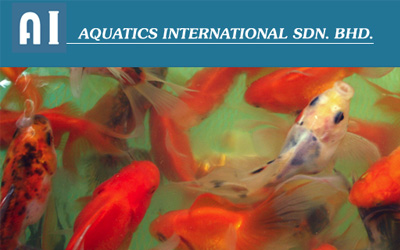 Green World Art
Binari.my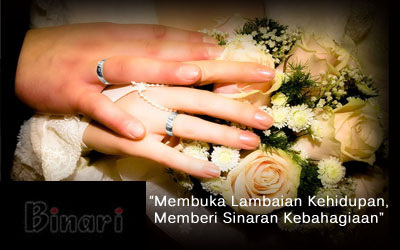 EZT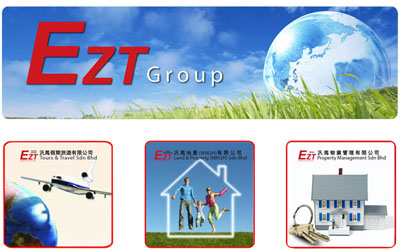 GST Hardware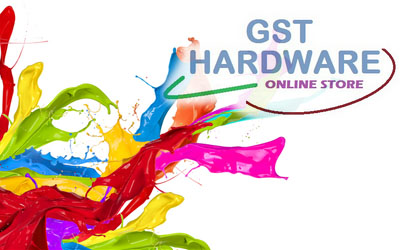 Hing Wo Catering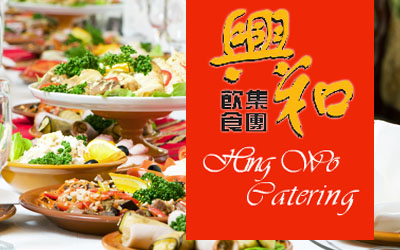 Ideal Home Kitchen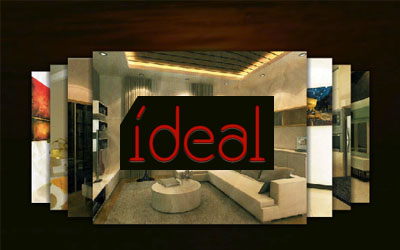 Jati Frozen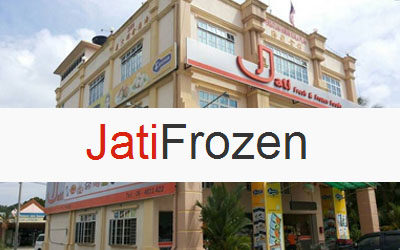 Medi KONSEP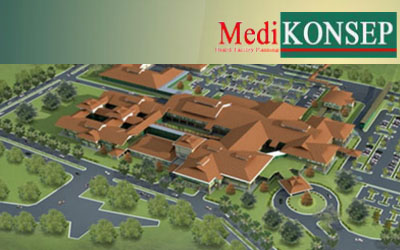 CP chemie Resources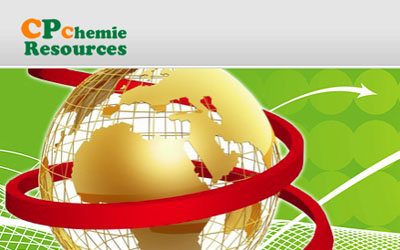 United Auto Tech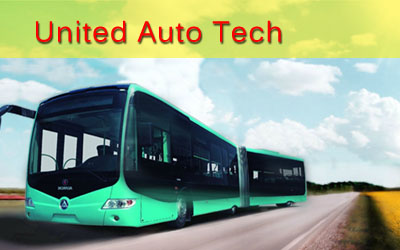 Roundroots Sdn. Bhd.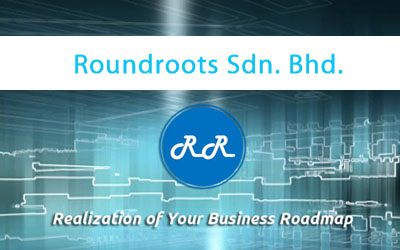 Baby & Me Sdn. Bhd.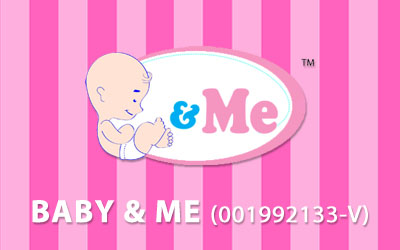 C5 Event Management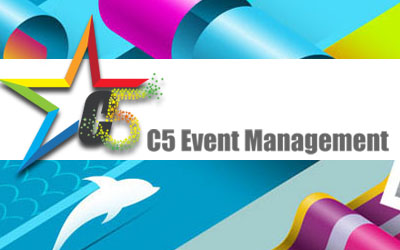 CELES MARKETING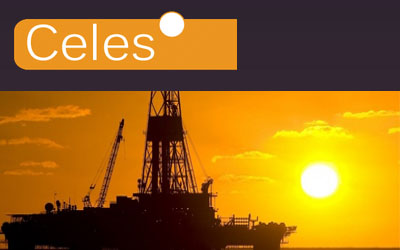 d'italiane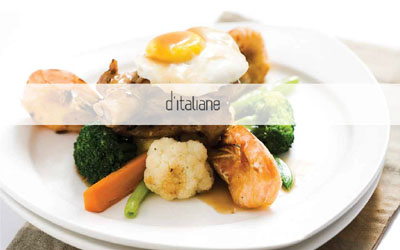 ECOHomes Resources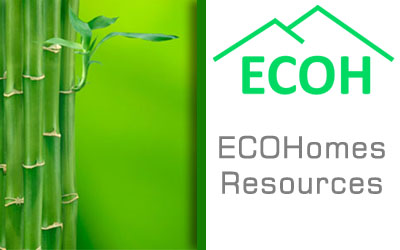 Eye Gallery Optical Group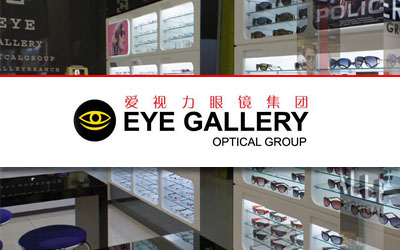 GALERI RHIA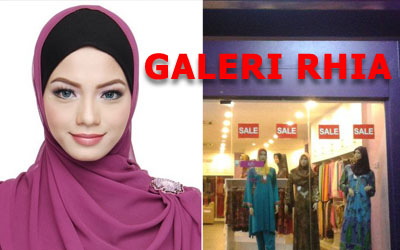 Hazuki Japanese Club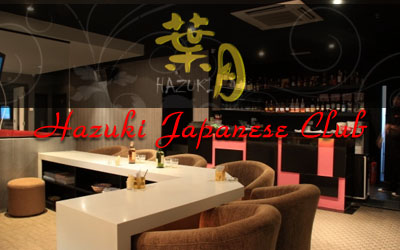 JO ACCESSORIES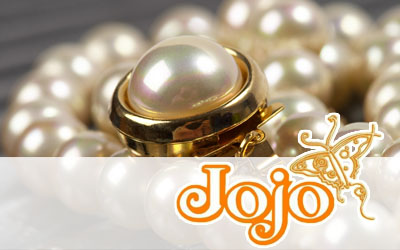 Leader Refrigeration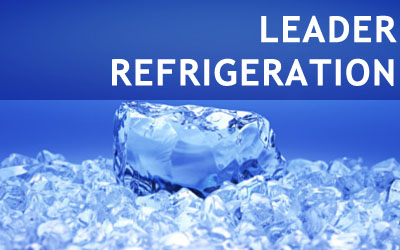 LEN ZON MARKETING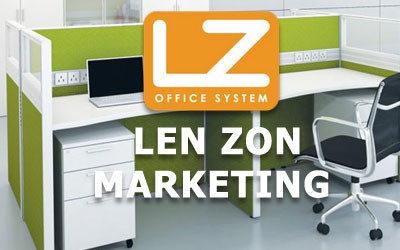 Pure & Fair Beauty Aesthetics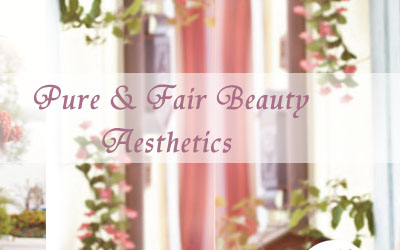 The Science Buskers Festival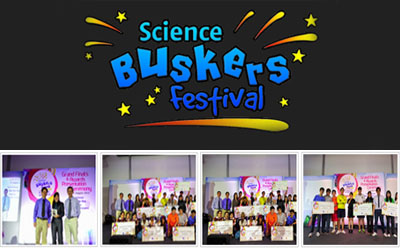 SIN ZHONG MA
Teetronics Industrial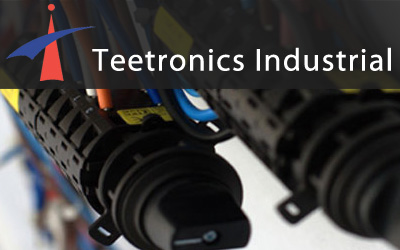 TECK HIN MOTOR TRADING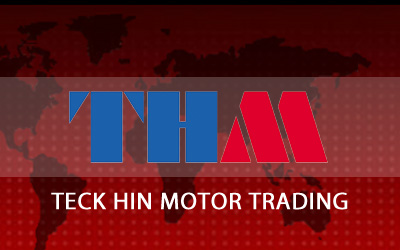 TRUE SEARCH CONSULTING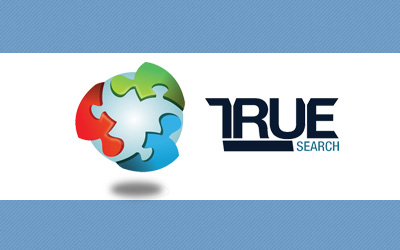 Twin Arrow Fertilizer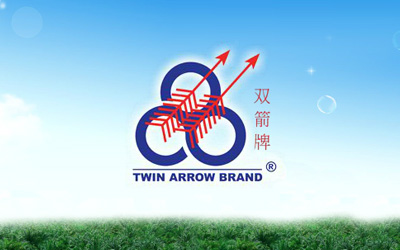 WGUAN MENG TRADING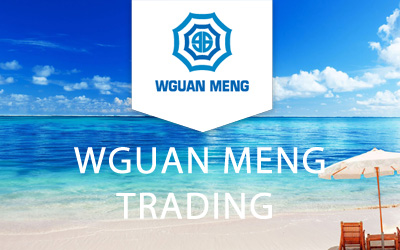 YAKIN Malaysia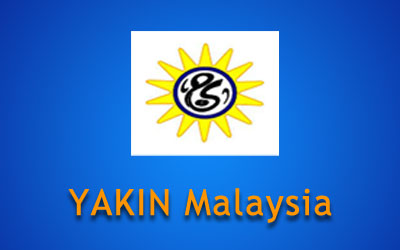 YEN ZEN VISION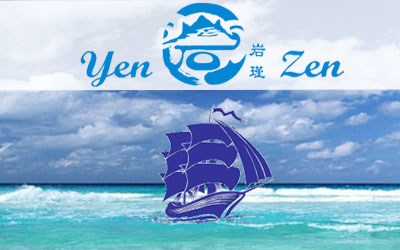 U-KIDS ENTERPRISE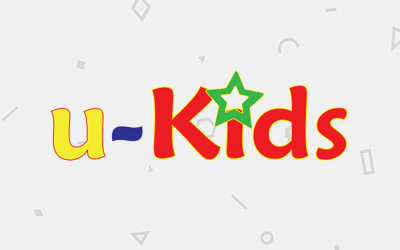 Shui Yue Gong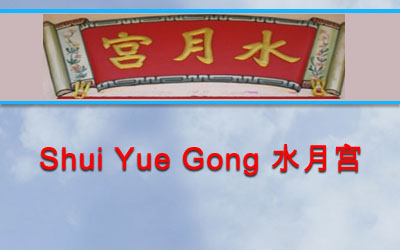 MOB-Isogai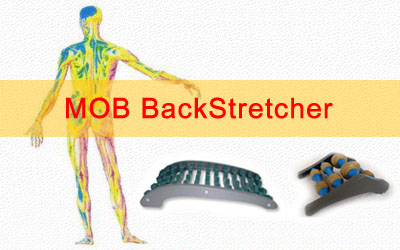 PRISHA M ENTERPRISE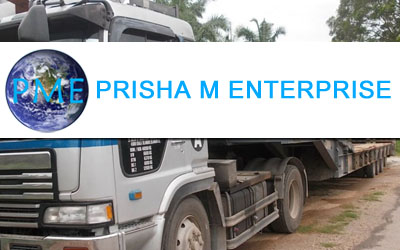 Polymeric Technology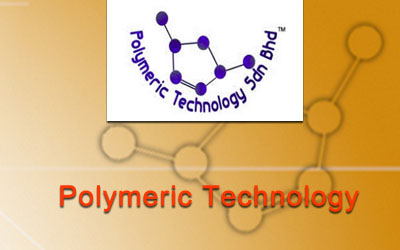 Officecare Technology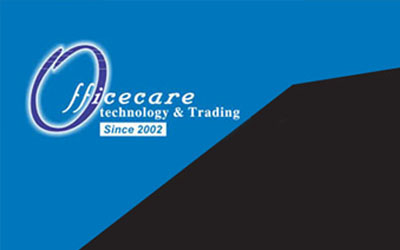 nucella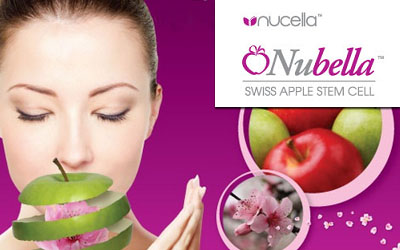 NaviG+P6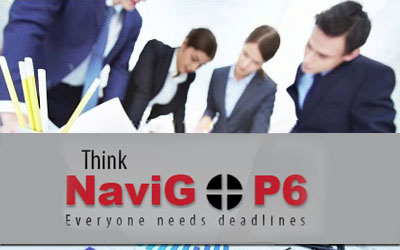 United Materials Trading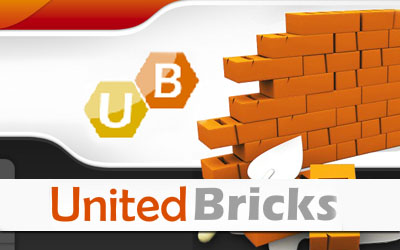 Talents Motor Park Hotel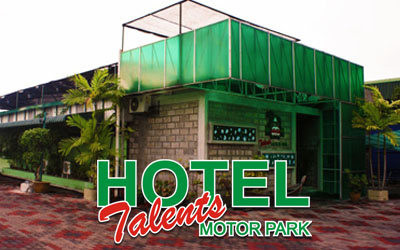 Bullmastiffs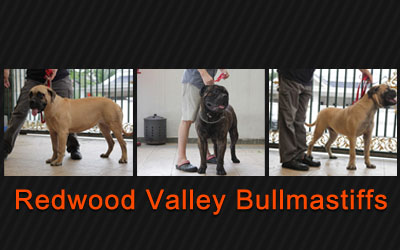 Obat Anti Rayap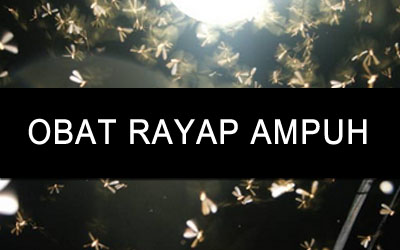 Malaysia Chinese Business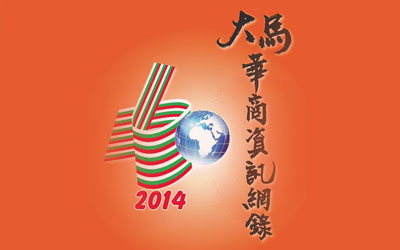 More Save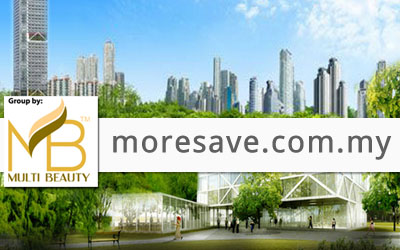 CS Tyre & Battery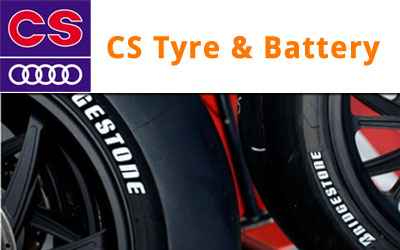 Alpha Digital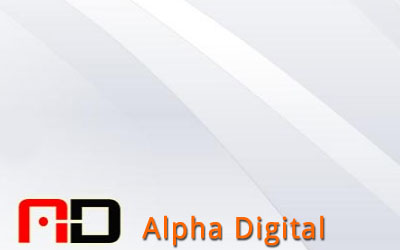 Hasil Menang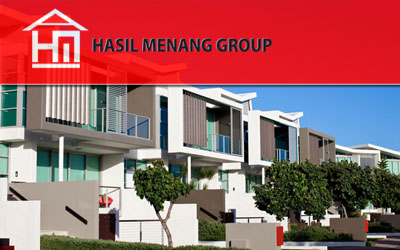 James Xie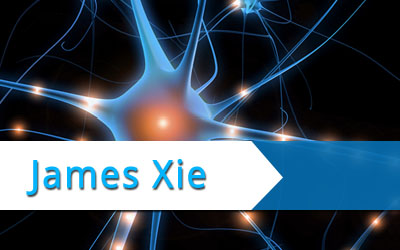 Kwan Seong Industries
Mesmenang Sdn Bhd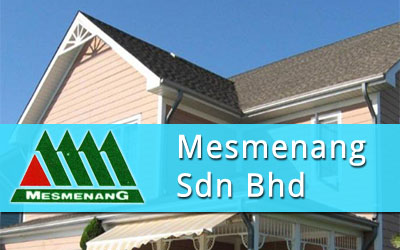 33 Food Kitchen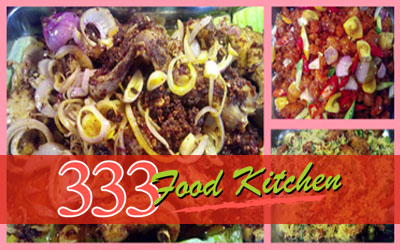 Ayina Sdn Bhd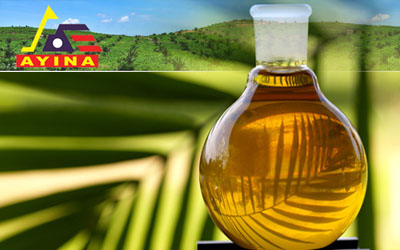 KPPM Bio Green Park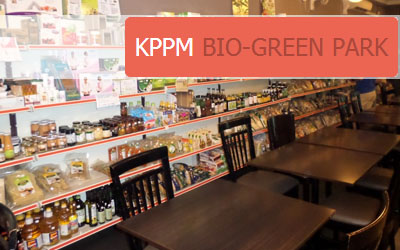 INTRA International Skill Acd.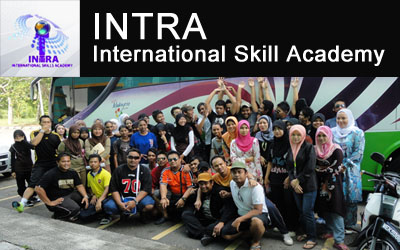 Lippo Apartment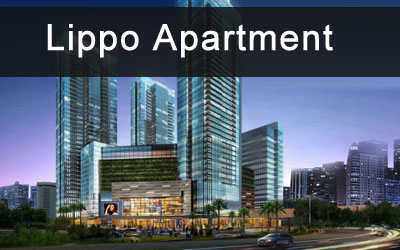 G Biotech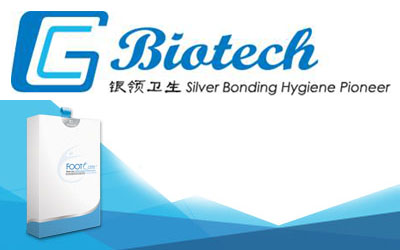 SkyPOS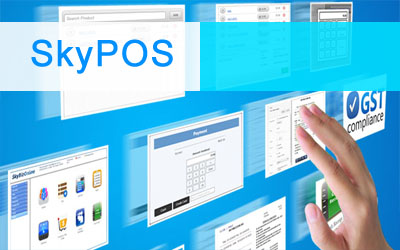 Rainbow Loom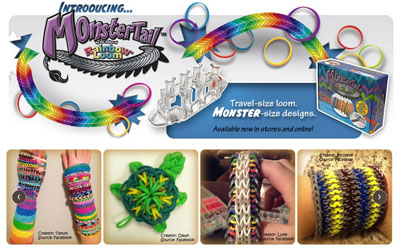 Erum Science (M)Sdn Bhd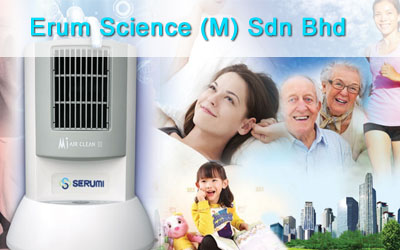 BIG IDEAS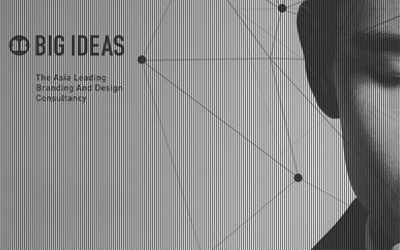 HRLM Pacific Sdn Bhd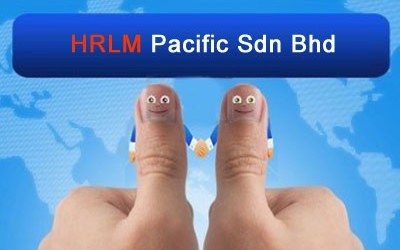 Intech data solution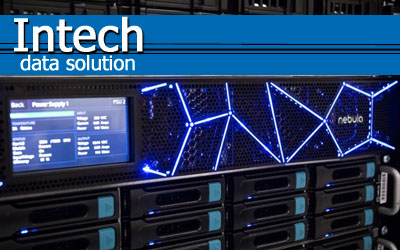 Indah Paper Industries Sdn Bhd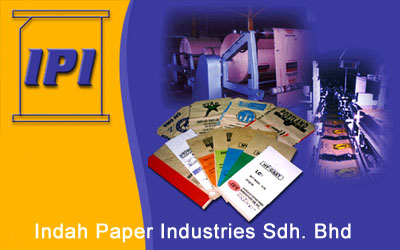 Blitecon Engineering Sdn Bhd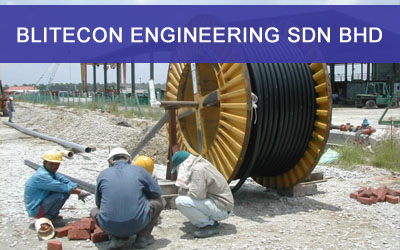 VEGAS group of companies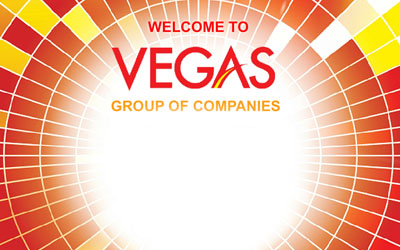 STS Mould & Engineering
CASANOVAS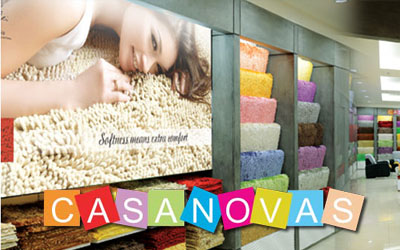 iCute mall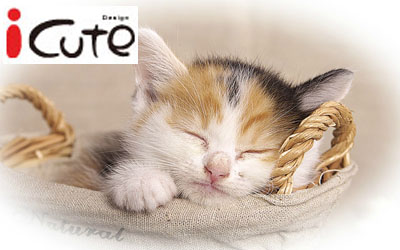 Advance Battery Technology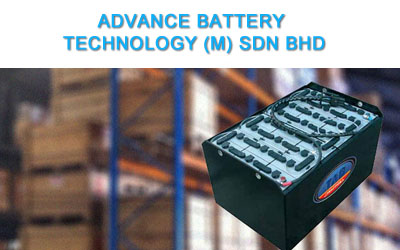 Kaohsiung human resources