Global Sign
128/256 SSL Encryption
99.9% Browser Recognition


Issuing Authority Brand
USD1,000.00 Warranty
FREE IP ADDRESS
Worth RM60/yr
NO SETUP FEE
When You Host With SkyBiz
128/256 SSL Encryption
99.9% Browser Recognition


Issuing Authority Brand
USD1,000.00 Warranty
FREE IP ADDRESS
Worth RM60/yr
NO SETUP FEE
When You Host With SkyBiz
Thawte
---
ALL PLANS INCLUDE
SHA-2 and 2048-bit Encryption –
The Strongest On The Market
Unlimited 24/7 Security Support
| | |
| --- | --- |
| | Protects Unlimited Servers |
| | Boost Google Search Ranking |
| | |
| --- | --- |
| | Unlimited Free Reissues |
| | Compatible With All Major Browsers |
FEATURES
If you do business online, you need SSL protection! SSL (Secure Sockets Layer) Certificate provides data encryption (scrambling of data to prevent tampering during transmissions) and validation (verification of the business behind the website). When a website visitor enters SSL-protected areas of your website, your SSL certificate automatically creates an encrypted connection with the visitor's browser. Once the connection is complete, a padlock icon and HTTPS prefix will appear in the visitor's browser bar to show them that it is safe to share their personal details.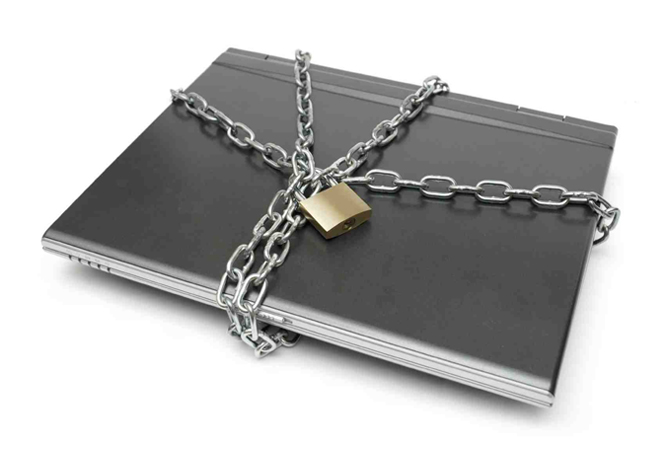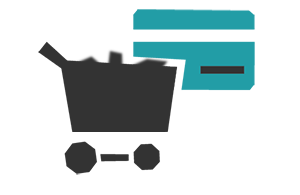 Safely Accept Credit Cards On Your Website
If you want to expand your audience drastically, you need to provide customers the payment options they prefer — AND you need an SSL Certificate to keep customers clicking through to checkout.
---
Increase Customers Trust And Confidence
Most people look for the https:// prefix in their browser bar before submitting personal information (such as name, credit card number, address, etc.). An SSL Certificate is the only way to make customers feel safe and secure on your website!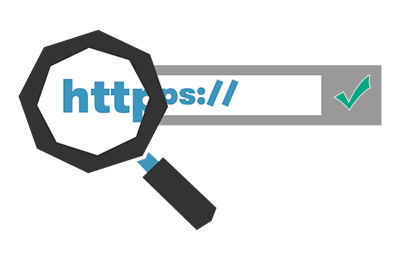 ---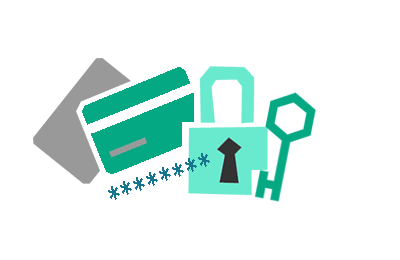 Protect Sensitive Information
SSL Certificates protect your customers' sensitive information by encrypting the data right as they send it to you, then decrypting it once you have received it.
REQUIREMENTS
In order to purchase any SSL you need to go through a basic 3-step SSL validation process.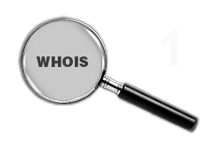 Please ensure SSL info must be the same as domain info shown in WHOIS and supporting document(s). *Important: SSL vendor will send verification link to the email address listed in WHOIS or administrative@yourdomain.com.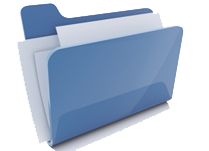 For registration under organization, please provide us with either ONE of the supporting documents below (containing your company name and address):
• Business License
• Bank Cheque
• Copy of a recent company savings bank statement (you may blacken out the Account Number)
• Copy of a recent company fixed land line phone bill
• Copy of a recent major utility bill of the company (i.e. power bill, water bill, etc.)
• For registration under individual, please provide copy of driver¹s license or passport.
---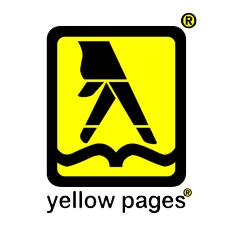 Please ensure your company name, address and phone number is updated in Yellowpages (https://www.yellowpages.my)
You may contact Yellowpages at info below:
TM Info-Media Sdn Bhd (178079-D)

Important: SSL vendor will do a callback verification to the contact number listed here.